OPENED IN 2014 BY CHRIS LANE (SMALL BAR GROUP), STEVE JONES (SMALL BAR GROUP & SHORTIES LANE COVE) & MIKE BROOME (JACKSON'S ON GEORGE), WE WERE, AND STILL ARE, A BUNCH OF HOSPO PROFESSIONALS (LEGENDS) WHO GAVE THE PEOPLE WHAT THEY WANTED… A BURGER AND WHISKEY DIVE BAR THAT WAS FUNKY ENOUGH TO BE IN THE CBD BUT HUMBLE ENOUGH TO BE ON THE NORTH SHORE.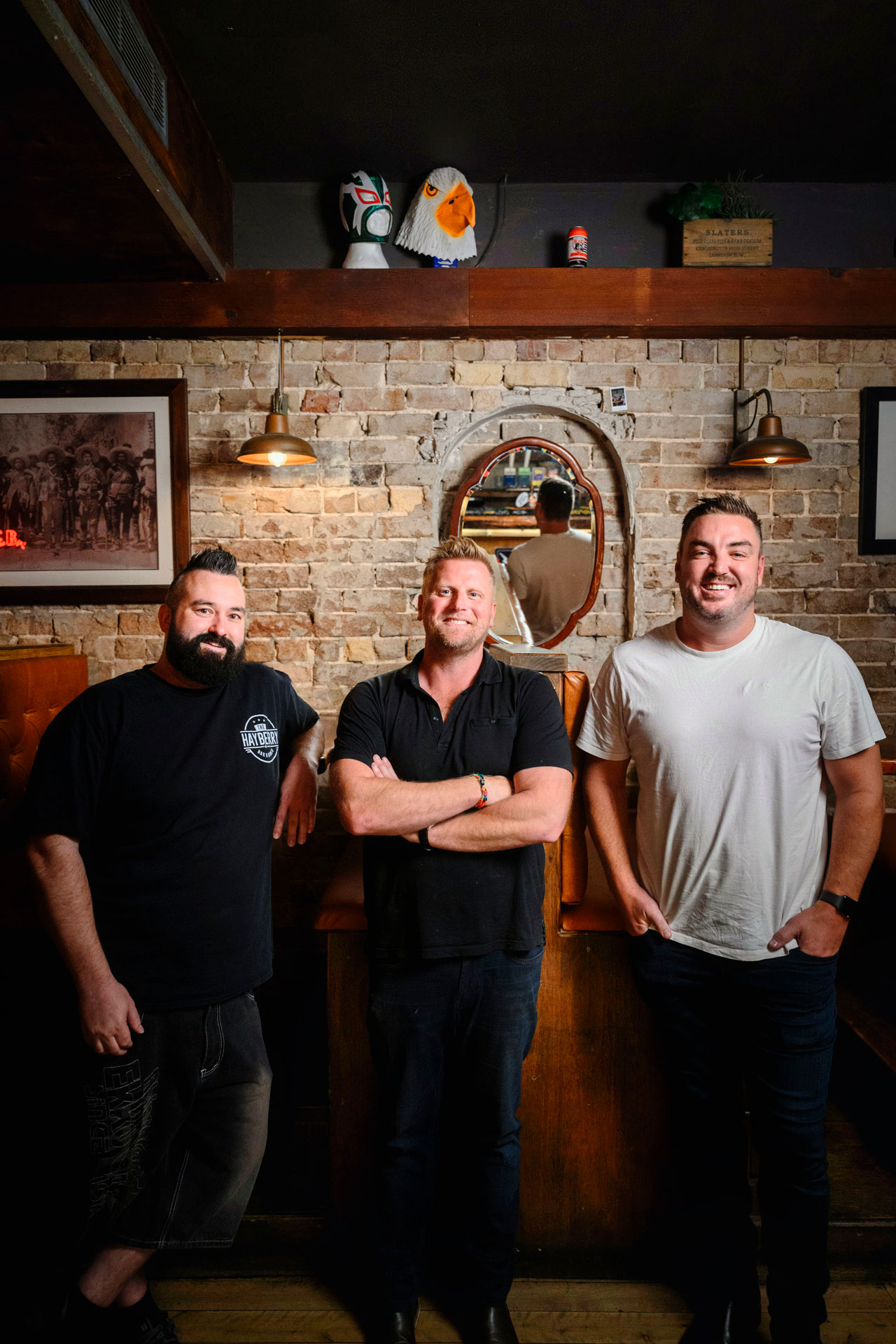 ROB MCNEILL (AKA BOBBY MAC) TOOK OVER FROM STEVE AND IS OUR FEARLESS GENERAL MANAGER. TOGETHER WITH OUR BEVERAGE GURU TOBIE STONE (MERIVALE) OUR PROFESSIONAL AND CHEERY TEAM BRINGS YOU A CONSISTENTLY CRACKING GOOD TIME.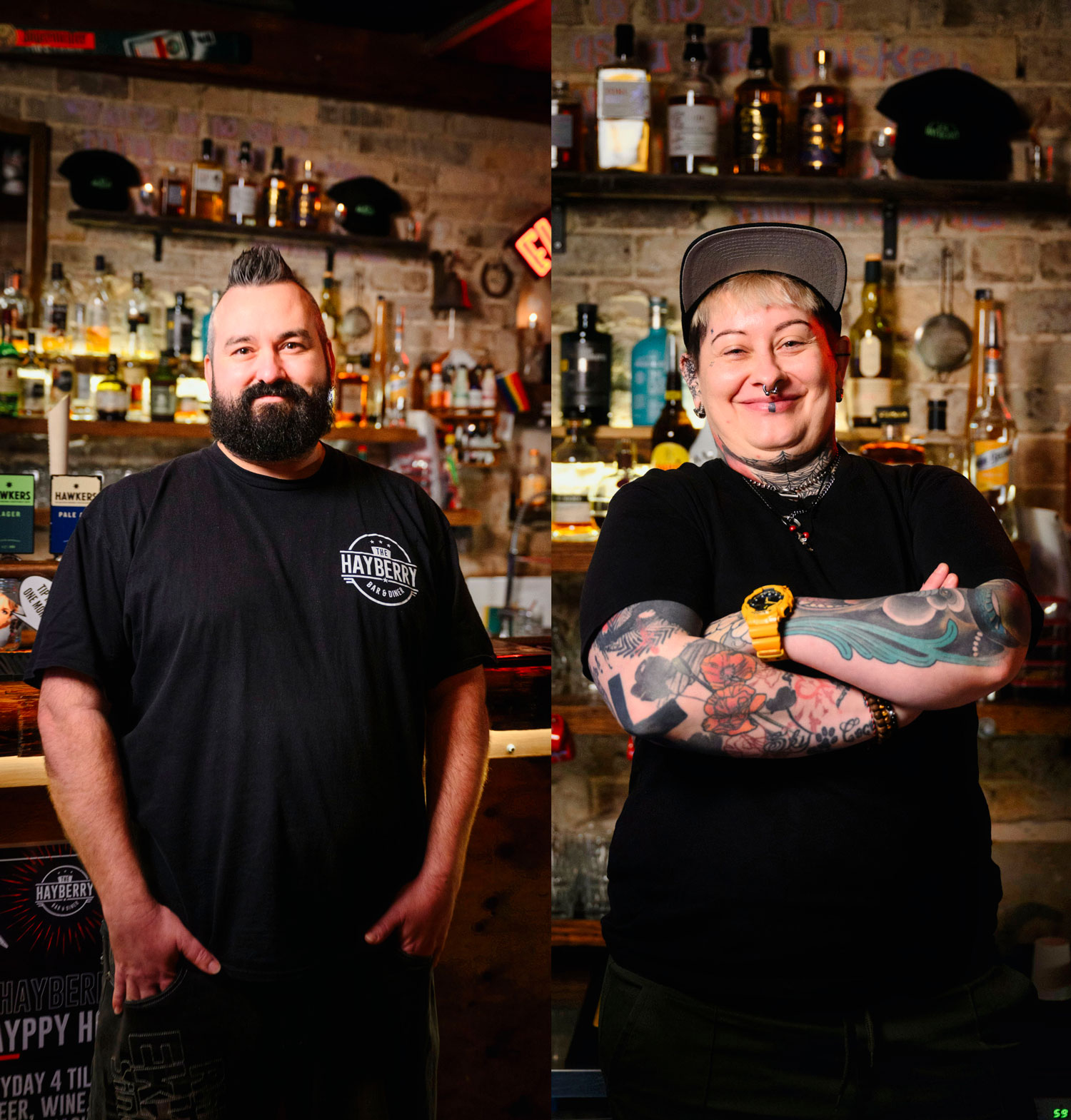 WE THINK IT'S THE BEST BAR ON THE NORTH SHORE AND ARE SUPER PROUD TO OWN AND RUN A JOINT AS FUN AS THIS. WE FOCUS ON SIGNATURE COCKTAILS, EXTENSIVE SPIRIT SELECTION, AUSSIE CRAFT AND IMPORTED BREWS AS WELL AS TEX-MEX INFLUENCED FOOD FEATURING LOADED FRIES, TACOS AND PERFECT BURGERS.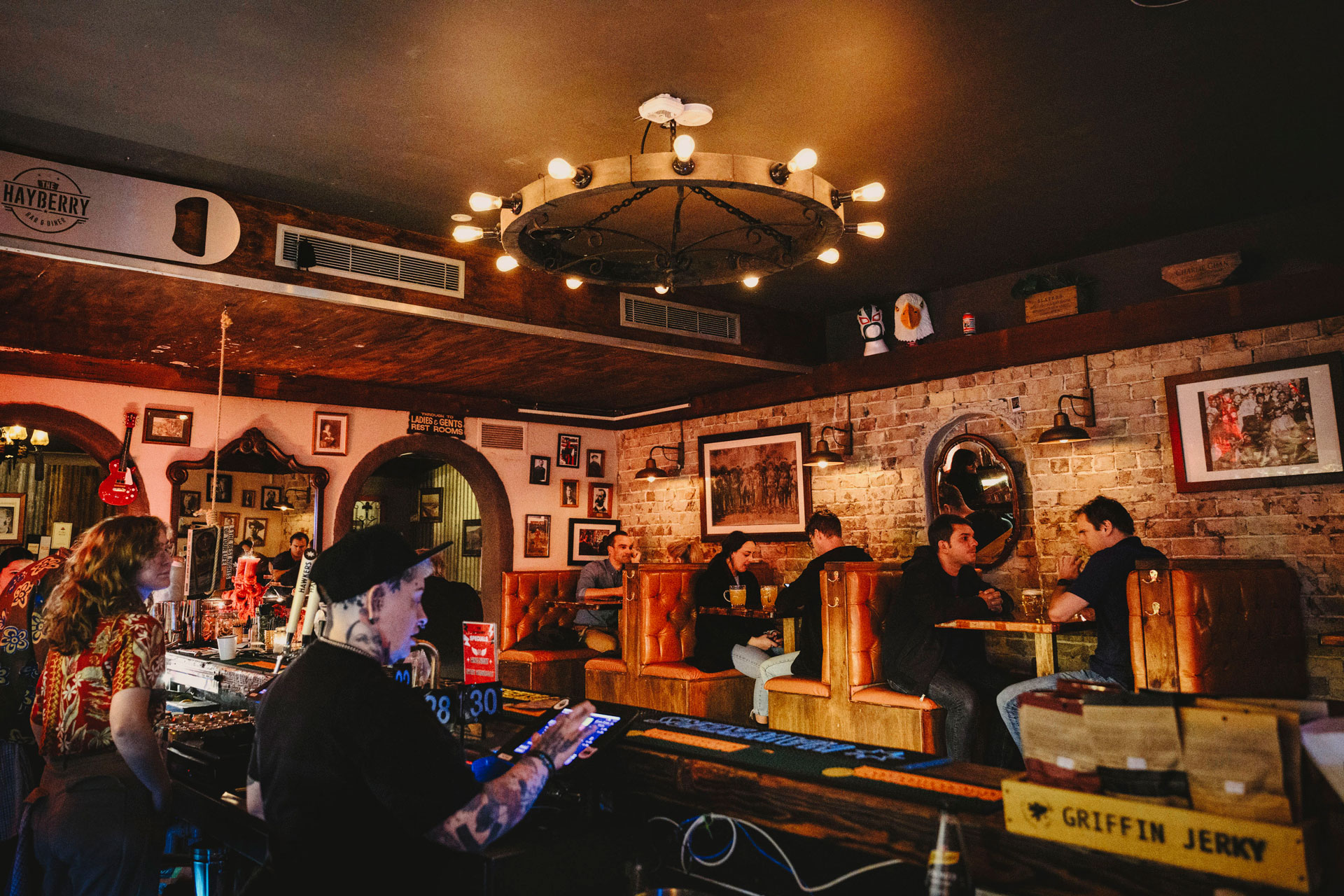 WE LOVE FEEDBACK FROM YOU GUYS AND YOUR INPUT! FEEL FREE TO DROP US AN EMAIL AND WE'LL GET STRAIGHT BACK TO YOU.